There for You - Financial Support for Members
26th March 2020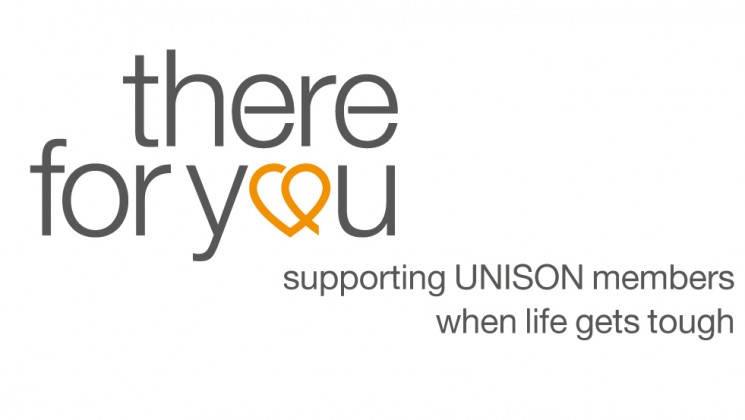 With the current COVID-19 crisis many members are finding themselves struggling to cope. We'd like to remind members of UNISON's welfare charity, There for You, which provides a vital service to members experiencing financial and emotional difficulties.
All members can contact There for You directly, which provides a confidential advice and support service for members and their dependants. Members who are experiencing financial difficulties can also apply for a Financial Assistance grant, and also receive help and advice with regard to applying for benefits you may be eligible to claim. For a full list of services provided go to the website here:
https://www.unison.org.uk/get-help/services-support/there-for-you/
At this time, branches have also been asked to support the charity with donations, and the Aberdeen Universities branch committee have agreed a donation of £1,000 to UNISON Welfare from branch funds to help support those members most in need.
If you are dealing with an emergency situation – either linked to COVID-19 or other financial pressures – and you have no money at all, call 020 7121 5620 and leave a message. During these unprecedented times, members can apply to There for You directly for an emergency payment.
For other support and application forms for financial assistance see the There for You website linked above. Forms can be submitted electronically.