Branch Christmas Competition 2022
2nd December 2022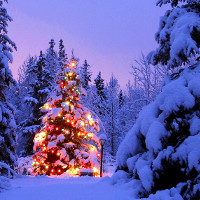 Once more we are running our fantastic Christmas Competition, which is open to members only for all our current UNISON members at both the Robert Gordon University and the University of Aberdeen.
This year, fifteen luck winners will receive a voucher code for £50, to use on any shopping vouchers they like from the love2shop redemption website.
Entry is online only this year:
Don't leave it too late to send your entry before 14th December - enter today!